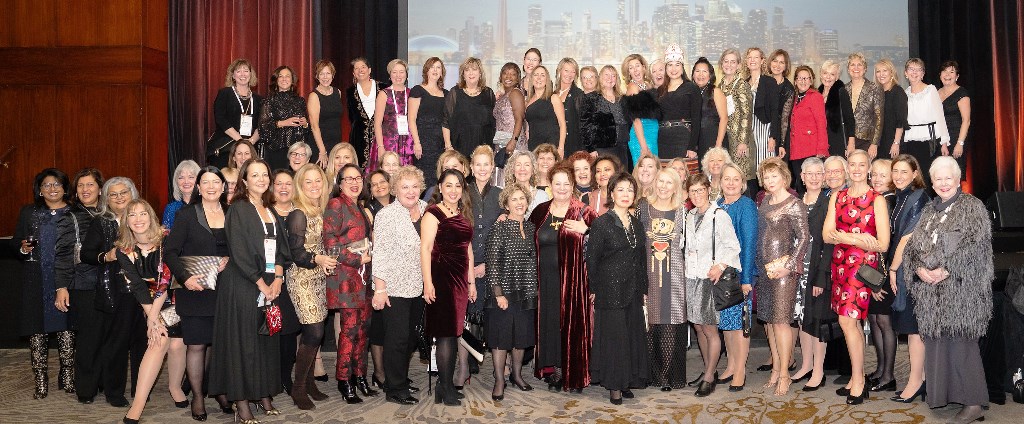 We can't believe it has been three weeks since we had the opportunity to see so many of you and enjoy your friendship, warmth, and wisdom. What an honour to have had 280 delegates from across Canada and the BC Forum join us on this adventure and help us to deliver what was one of the most memorable conferences of all time.
Since the closing gala, we've heard from so many of you! We truly appreciate your gratitude and taking the time to share your stories. It means the world to both of us.
Thanks to all of you, 1,100 delegates from 34 countries now know firsthand the warmth of Canadian hospitality. Remarkably, many were delighted that we had specially arranged snow for them!
When we list the highlights – from the Opening ceremony, which was spectacular, to the meticulously curated Behind the Scenes, the perfectly executed Dine Arounds (with the most fantastic food, ever), the breakfast with our indigenous leaders, and the closing Hall of Fame gala – not to mention the pop-up shops and the unbelievable gifts: the shawls, gloves, and hats, the outstanding gift bags, the wine, the cookbooks, the aprons – and so much more. It was all so extraordinary, and we are beholden to you and our sponsors for the unwavering support of our efforts.
For all who participated in any way, we hope that you carry warm memories of Open Minds, World Leadership 2019 into a New Year of IWF.
Sharon London Liss and Lisa Borsook